First off: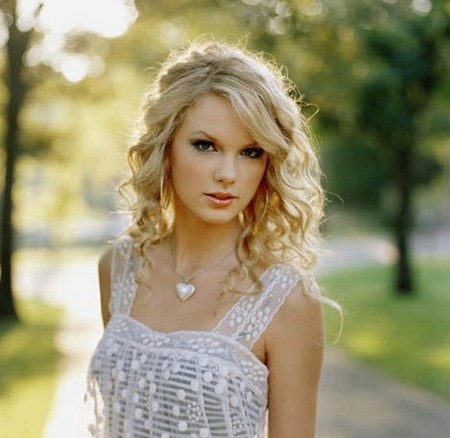 Congratulations Taylor Swift on your VMA.
Secondly:
Hey Kanye, you're an ahole, shame on you for taking that moment away from that girl.
Maybe in your eyes Taylor's video shouldn't have won. But let me tell you something, under NO circumstances should he have gone on stage during an acceptance speech, to take the mic from her, to tell her that Beyonce deserved that title. Shame. Shame. Shame. Kanye should be banned from award shows. He always acts like a fool at them.
Congrats again Taylor! You deserve this moment.
And p.s. THANK YOU BEYONCE FOR LETTING TAYLOR HAVE HER MOMENT!!! I have a new found respect for Beyonce. Honestly.
All images from google images.